WHAT IS A BUSINESS SIMULATOR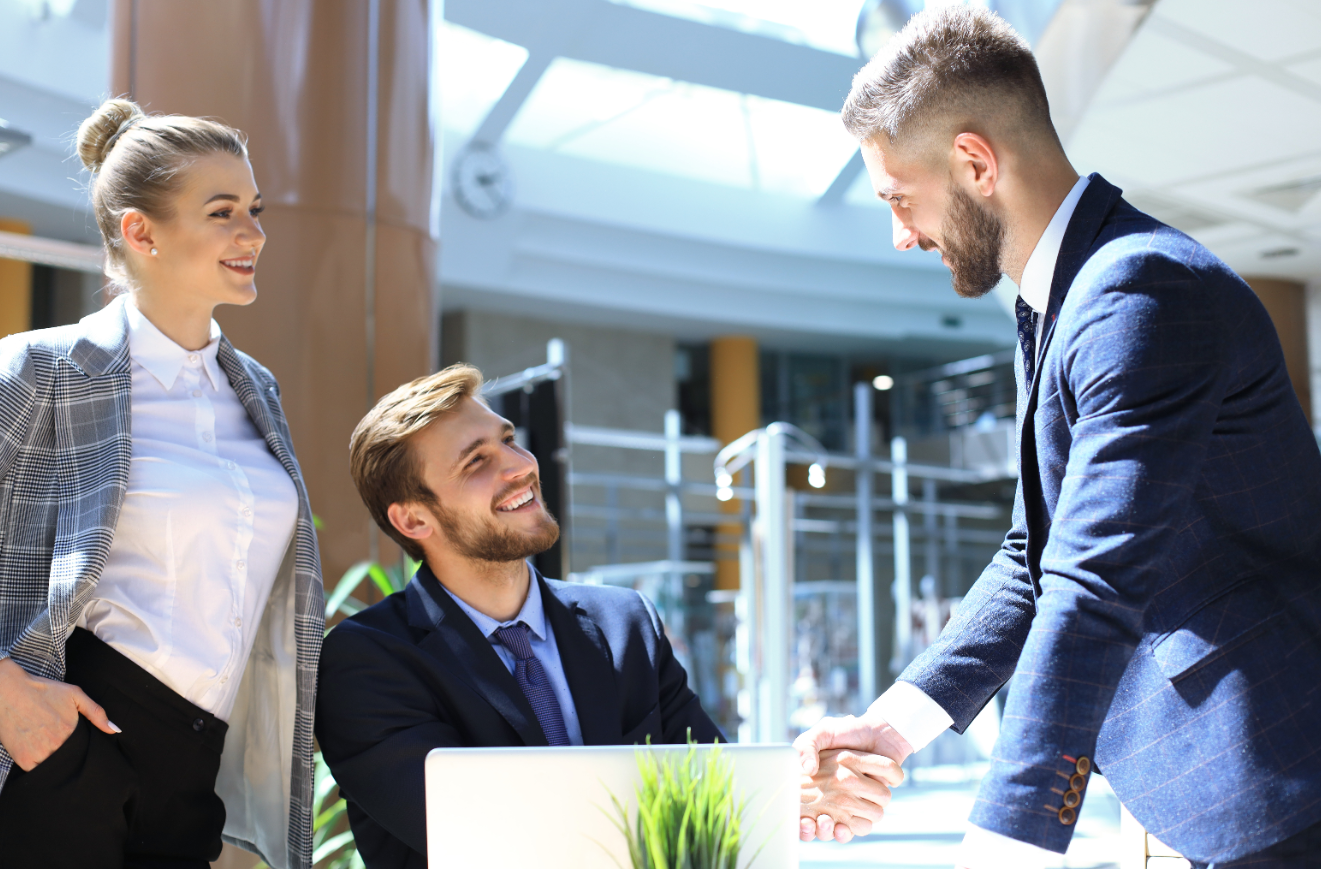 BUSINESS SIMULATIONS
What ? why ?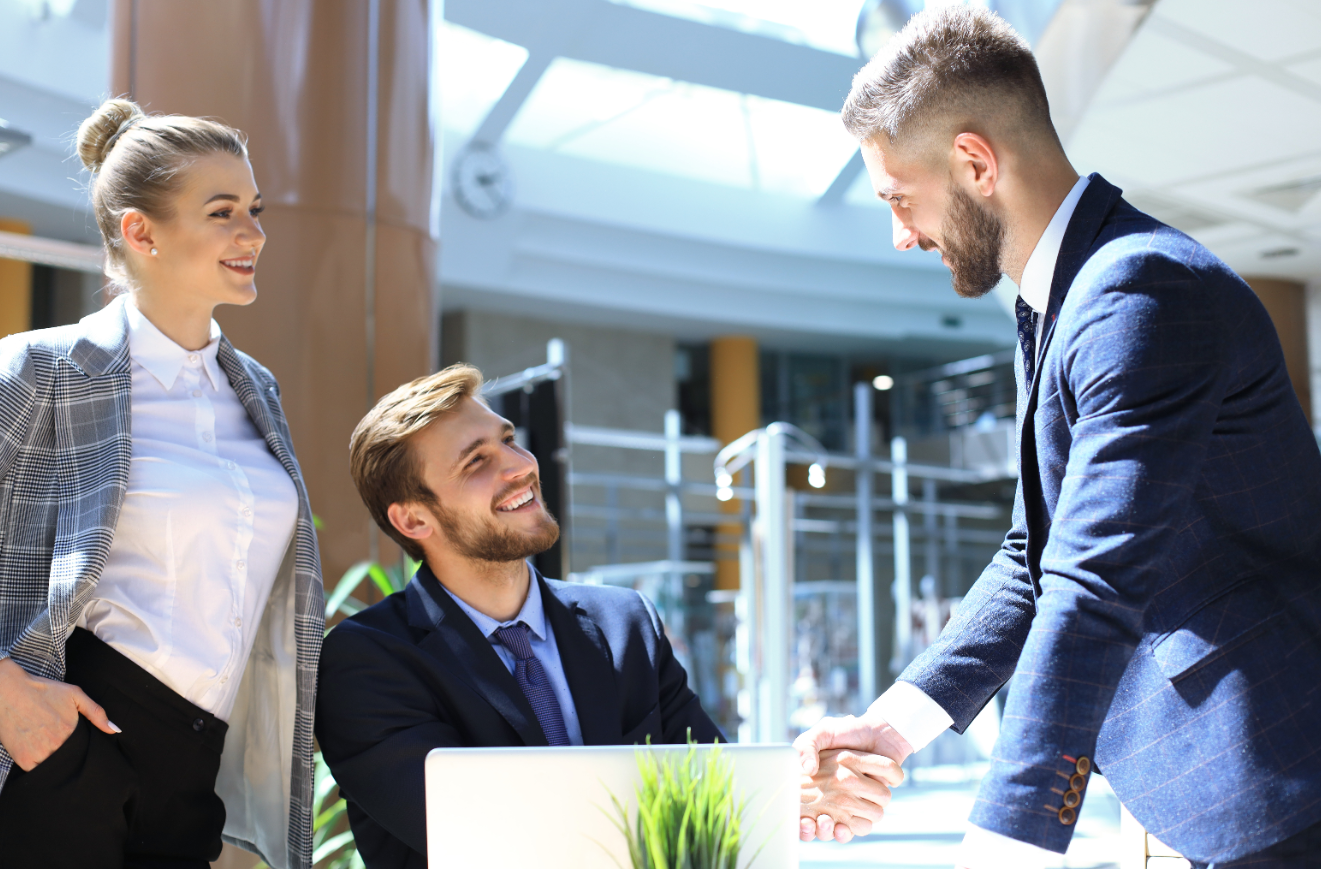 Business simulation games are virtual environments that focus on the management of business processes, They are mostly quantitative and hold the player's attention by using creative graphics and interactivity. The interest in these games lies in accurate simulation of real-world events using algorithms, as well as the close tying of players' actions to expected or plausible consequences and outcomes.
Competitive or Interactive where teams of partecipants compete on the same reality/market impacting also on the results of the opponents.
Model Play Session where the virtual arena represent a replica of a specific environment.
Individual Virtuality where a single participant is immersed in a problem-case mixing quantitative and qualitative actions.
Cooperation game where participants play different roles with different sets of information to be shared with the teammates.
Negotiation and Trade where participants represent different figure&profiles and deal with other components to maximize separated performances .
Dynamic Case History where individual have to solve specific situation by identifying the best solution on a single environmant.
DSS where the virtual simulator is extended and connected to company data for simulating the future results of a business.
Engineered by

Management Utilities, APS, EthicLab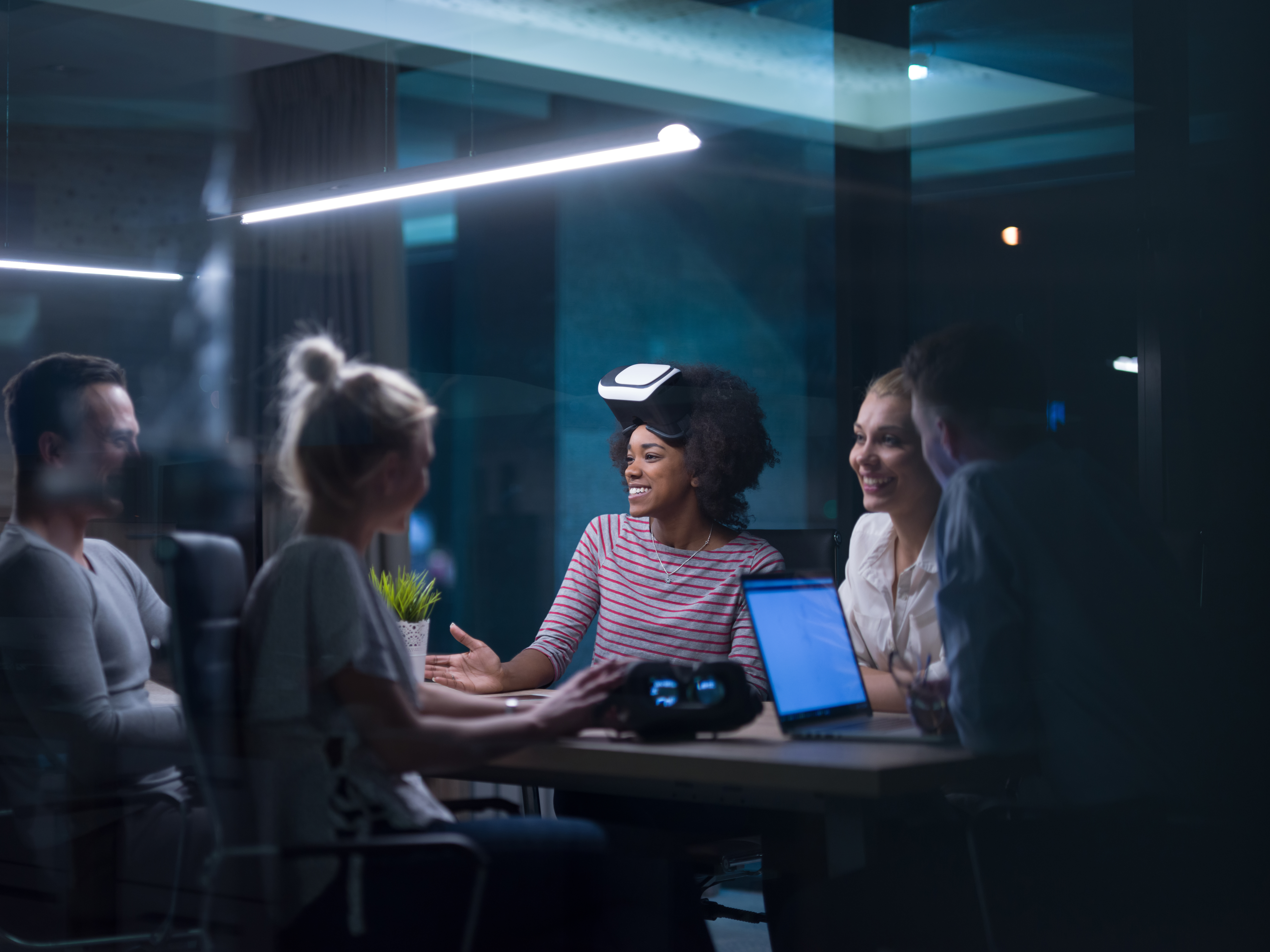 SOLUTIONS
Which ? What ?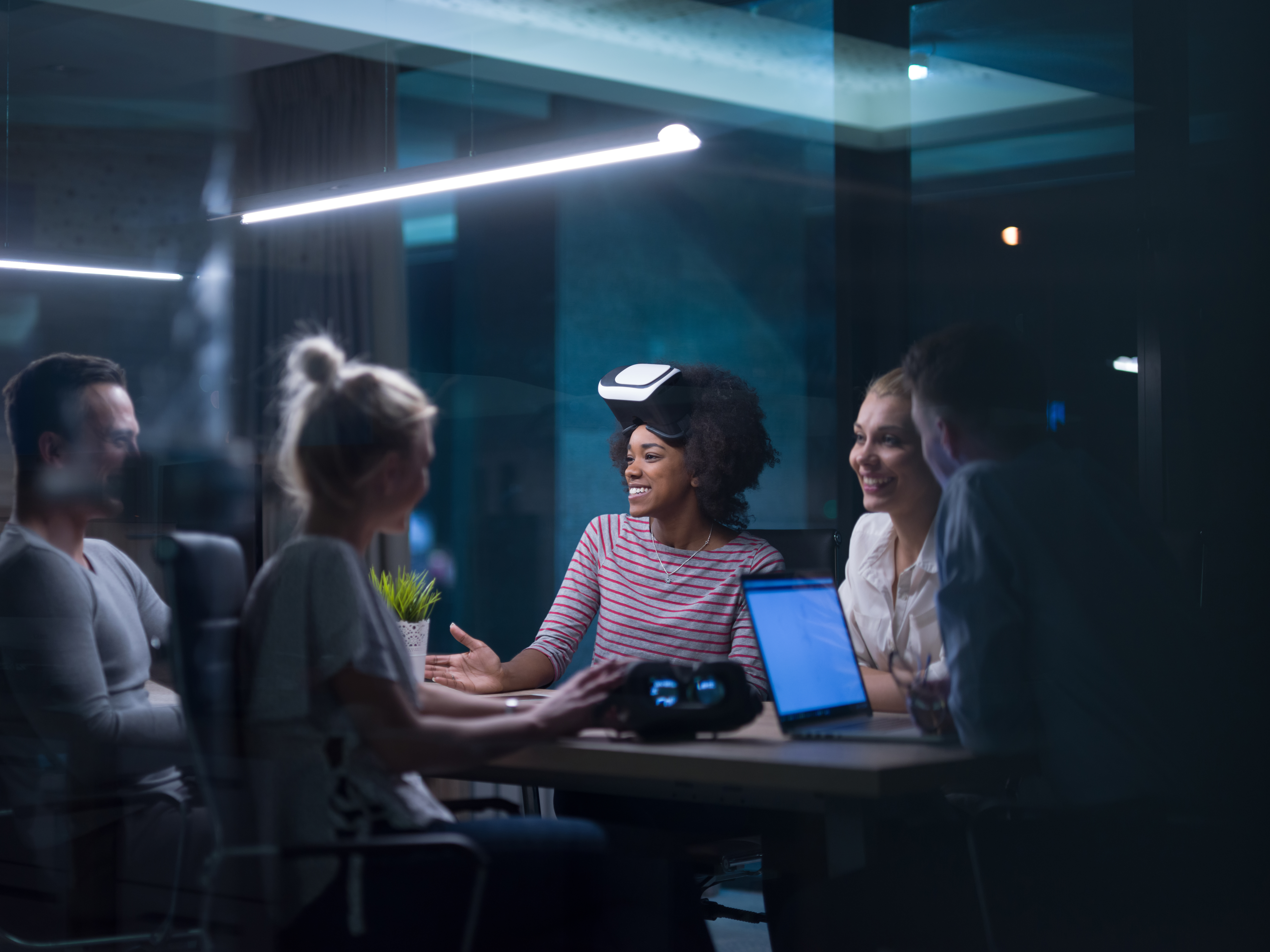 DIFFERENT TYPE OF SIMULATORS SUPPORT DIFFERENT OBJECTIVES: AND ALSO DIFFERENT COSTS AND TIME OF DEVELOPMENT AND DELIVERY.
Real Replica aka ad-hoc simulator, bespoken, tailor made; where the simulator copy data and behaviour of realistic environments (benchmarks).
Portfolio sims aka off-the-shelf where it is possible to select the best sim in a huge list of models and games.
Parametrized aka personalized models with specific behaviour or data which makes unique an existing sim.
Learning developing and measuring skills and knowledge; on-line, in hybrid or residential programs; wherever connected to the web whatever is the learning objective.
Certifications and University Theses to certify the acquisition of knowledge and skills on specific business topics. P>
Competition Challenge for competition on business skills.
Assessment for exploring potential and approach to identify and solve business situations; individually or in groups.
Events for companies conventions and interacting sessions; also with clients, suppliers, customers.
Selection to explore the skills and know-how of potential candidates (even before the interview). p>
Equipment fully usable from any device> PC, tablet, smartphone and virtual network. P>
Engineered by

Management Utilities, APS, EthicLab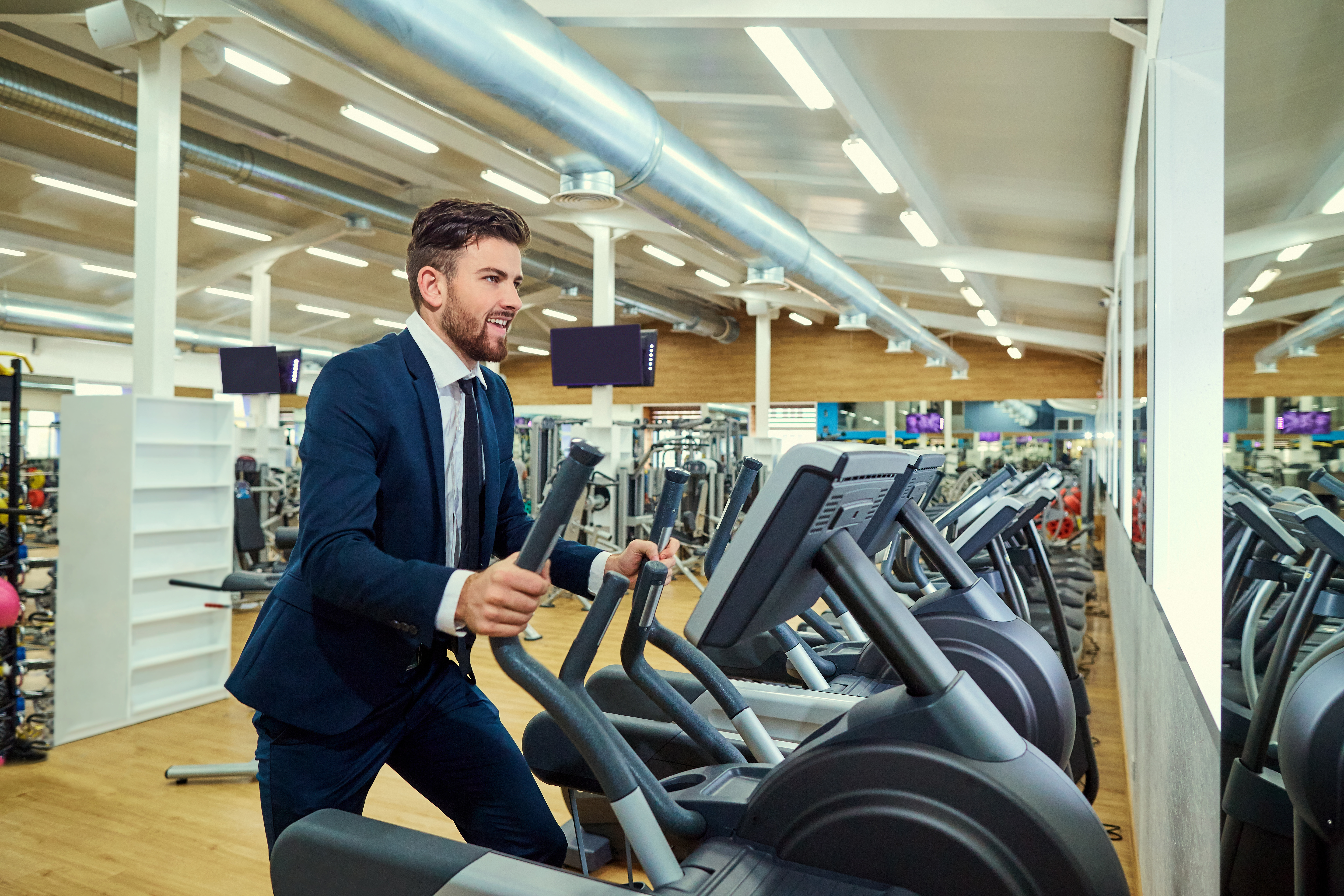 SKILLS AND KNOWLEDGE
Why ? When ?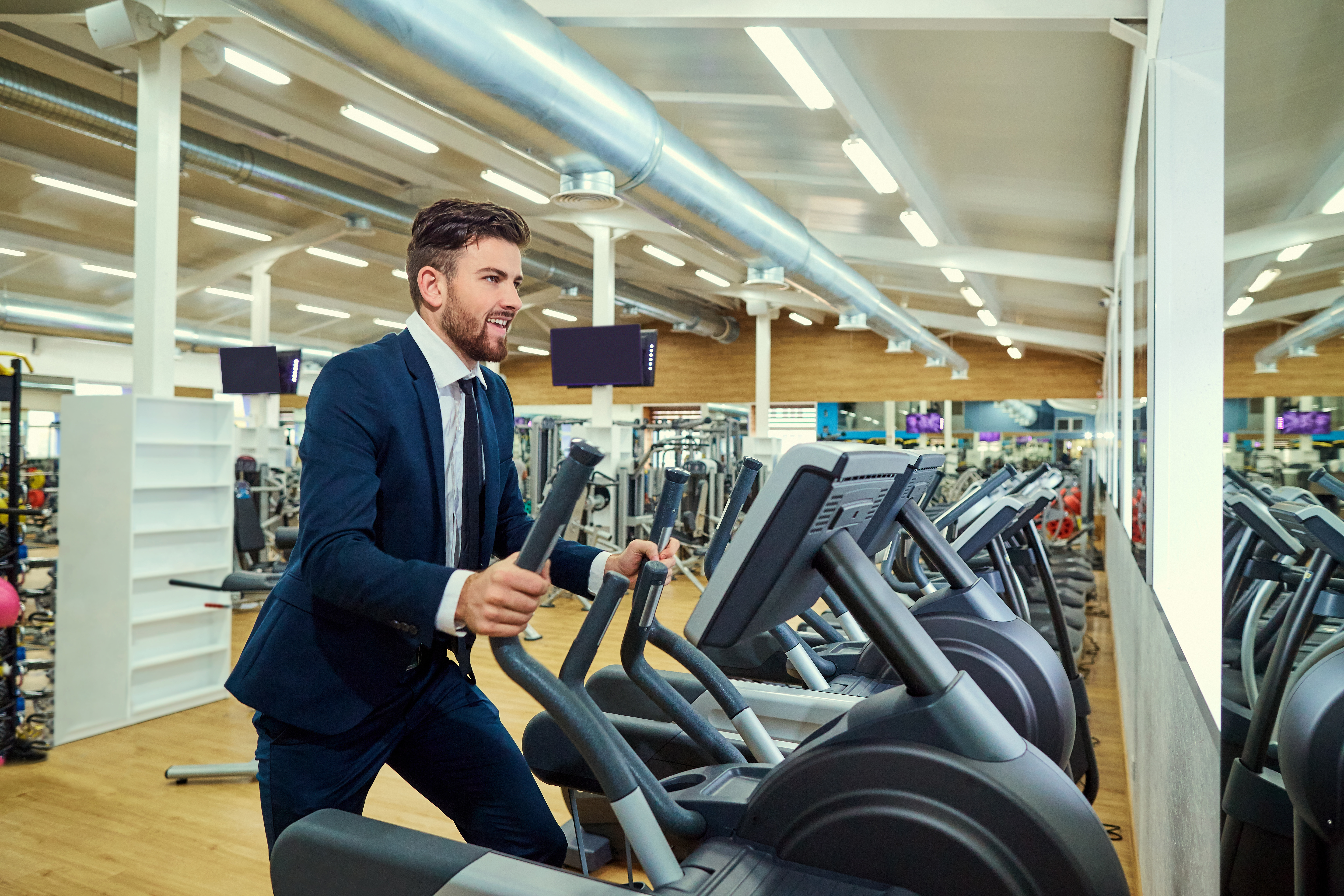 BENEFITS: SKILLS AND KNOWLEDGE: Business simulations permit participants to experience and test themselves in situations before encountering them in real life; they permit to experiment and test hypotheses, and that subjects seem more real to them than when taught passively from the blackboard.
Strategy and execution all what relates to the activities and choices required for the execution of a strategic plan.
Business acumen is about the speed and capacity to understand and deal a business situation.
Leadership for developing the ability to guide other individuals and teams.
Challenge for the change when the management requires a change or evolution in the business process.
Process mapping and designing for emphasizing the design of a standard to assist organization analysis and planning.
Business modelling for the formal identification and description of the business purpose and operational integrations.
Performance indicators for success for the definition of the criteria of measuring the specific results.
Deal market threads and opportunities for description of strengths and weakness, risks and success.
Systemic vision for reinforcing the ability to see the forest and the trees.
Problem solving for applying methods and techniques to detect errors and differences from the expected results.
Engineered by

Management Utilities, APS, EthicLab